Posts: 146
Joined: Wed Dec 04, 2013 8:26 am
This seems right up my alley, I've bookmarked it to read later, thank you.
A filly named Ruffian...

Eine Stute namens Danedream...

Une pouliche se nommant Trêve...

Kincsem nevű kanca...

And a Queen named Beholder
This is a very interesting read!
Thank you so much for sharing.
P.S.
The tomb of
San San
(USA), 1972 Arc winner, is located in Meiwa Bokujo (Farm), Hokkaido.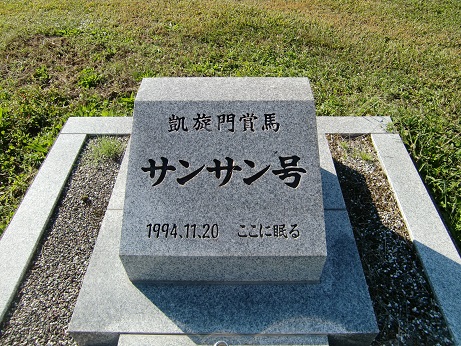 San San = サンサン