Stunning shots from horse racing's photographer of the year
His father was a legendary royal correspondent, but when young Edward Whitaker tagged along to watch Prince Charles play polo he was more fascinated by the phalanx of photographers.

From that early interest blossomed an illustrious career in which Whitaker has become a doyen of horse racing photography.
More:
https://edition.cnn.com/2019/01/17/spor ... index.html
Some fantastic photos here.
I especially love this one: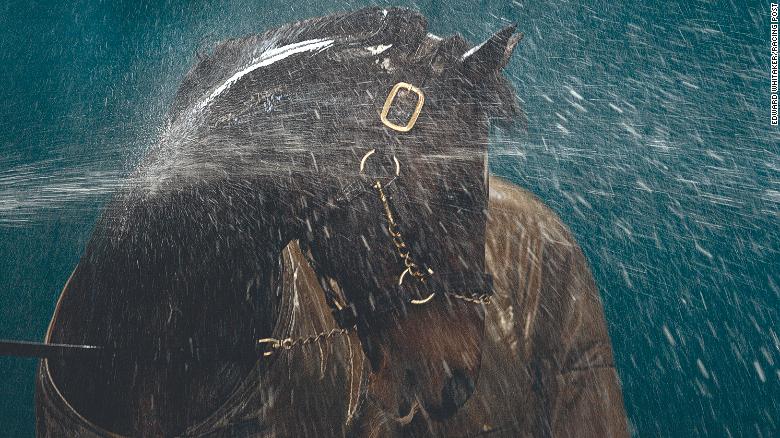 Shower time – Another picture that has defined his career is this shot of the great stallion Danehill being hosed down at Coolmore Stud in Ireland in 2003. "I just love the whole effect, how the water is reacting over the horse. He turns his neck so it was almost like a massage to him, and you can see how much he's enjoying it. I had to shoot it on a slow shutter speed and there's a real sense of movement in the water, and the light is just lovely."